| | | |
| --- | --- | --- |
| Articles 273 out of 544 | Showing 1 records/page | | |
£50,000 prize offered to combat isolation in the elderly
Date of article: 10-Aug-12
Article By: Sue Learner, News Editor
The charity Nesta is offering a £50,000 prize to an organisation that can design an innovative project to help combat isolation in the elderly.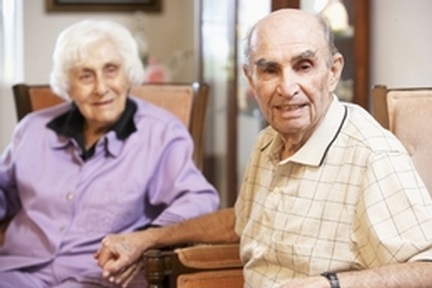 Isolation is a major factor impacting on older people's well-being and life expectancy.
Being able to stay mobile is crucial to older people's wellbeing, as loss of mobility means the loss of so many other things from their lives such as the ability to go shopping, meet friends and pursue hobbies and interests.
Nesta feels that the pace of demographic change means there is a need for radical new approaches to support older people to live well and stay mobile.
It particularly wants to involve older people in the design and development of ideas to ensure that the project is fully inclusive.
A spokeswoman for Nesta said: "The Ageing Well Challenge Prize is not just about ideas, although good ideas will obviously help. It's about putting ideas into practice."
The deadline for entries is noon 14 September 2012. More information can be found at: www.nesta.org.uk/areas_of_work/challengeprizes/givingchallenges/assets/features/ageing_well_challenge_prize
More details on the challenge can be found at www.carehome.co.uk/news/article.cfm/id/1557487/prize-fund-launched-to-reduce-isolation-and-loneliness-amongst-older-people