Quality training is essential to make sure some of the negative attitudes society has towards caring do not spill over into the profession, according to a social care recruitment company.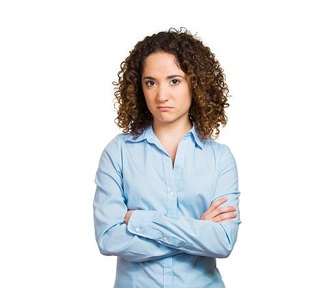 Rachel Bryan, marketing & communications manager at AJ Social Care Recruitment Ltd, highlights misconceptions around the practice of continence care, alongside a general attitude that haunts the profession due to those who base their approach upon a philosophy of 'I'm just a care worker'.
"You are never 'just a care worker'", she says. "These are comments that are regularly used by people when introducing their profession. Social care support includes more health care related tasks than what people remember as "Home Help". Care workers naturally learn more about medication, nutrition, health and safety, safeguarding, etc…
On care in the home, she says: "Home care workers are also highly depended on by other professionals such as GPs, district nurses, social workers and occupational therapists to report and record on a person's health and well-being. Home care workers should be proud to talk about their profession."
Continence care
Ms Bryan also believes that the care profession demands a lot more respect from wider society than it gets, urging workers to feel proud of the contributions they make to the well-being of vulnerable adults, rather than shying away because some members of the public might look down their noses at the idea of helping someone with their toileting needs.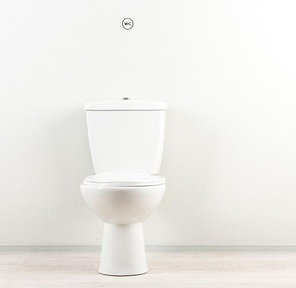 On carrying out continence care, she acknowledges: "For people new to care this can seem like the biggest worry of all and the task that makes them the most nervous. However, after completing a piece of work around this challenge in recruitment it was clear that when speaking to people who are experienced in care it is usually one of the last things they talk about when describing their job."
Indeed, snobbery over being paid for helping someone go to the toilet is a strange reaction considering the millions of unpaid carers there are in the UK, not to mention that the task of bringing up children demands years of attention to toilet training.
She continues: "All the other rewarding factors of being a care worker clearly override this sensitive issue. We find this tends to be more of an issue with younger applicants rather than people who have brought up a family or cared for ageing parents."
Impact of media
For those looking to change attitudes, Ms Bryan sees the media as presenting a significant obstacle due to its influence on how care is perceived.
"Unfortunately," she says, "it only seems to be the negative issues that get media attention rather than the amazing stories and achievements made in social care every day. I found it painful to watch the negative remarks made on social media following the Panorama program towards the sector as a whole. I think people would have a very different opinion if they understood the impact of social care budget cuts and how this has clearly resulted in some services being understaffed and have therefore compromised on quality when they are recruiting. We work together with other social care organisations providing staffing solutions and help to stabilise their workforce. A stable workforce increases morale and word of mouth then spreads the great news, this can result in an organisation becoming an employer of choice for the high calibre candidates."
Toileting technology
On the issues of continence care, however, there are those who feel we should focus as much on product innovation within the sector as on the role of professionals.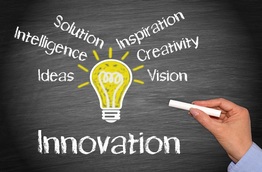 In Japan, for example, the manufacture of specialised toileting products succeeds in removing some of the personal hygiene tasks that professionals might find unpleasant and service users undignified. The Toto Washlet is a plugged in toilet that allows for cleansing and drying without human assistance, and yet the Washlet does not have to be the sole remit of Japan. These products are available around the world, including the UK, but have yet to catch on here, in Europe or in America where, conversely, a stigma against wiping bottoms is counteracted by a stigma against toilets that are viewed as 'wacky'.
Nevertheless, there are those who believe we should look to learn more from care practice in Japan, including the co-author of Nuffield Trust report 'Caring for an ageing population: points to consider from reform in Japan', Holly Holder, who says: "It is useful for England to reflect on the Japanese experience – its challenges and difficulties are as valuable as its successes in helping shed light on social care in England."
According to the report, Japan has also been successful in making the most of care insurance products – something the Coalition's historic Care Act lists as a key priority – while Japan has also managed to fight negative care attitudes through a more effective utilisation of social care and care home services, rather than relying too much on hospitals.
Whatever key developments and innovations lie ahead, AJ Social Care's Ms Bryan hopes that the core focus remains on the individual, rather than on technology.
"Technology is creating some amazing solutions for people living with an illness or disability and I think this should continue to evolve and be celebrated," she says. "However, I do also think that the personal aspect of care and support should never be diluted. Personalisation should be the key factor in determining where using technology is right for an individual. If someone would like more privacy and independence then technology could be the answer, if someone prefers the support from a person who they feel comfortable and safe with then that should be their choice."