Memories of dead loved ones make elderly hate Christmas
Date Published:
07 Dec 2015 @ 11:12 AM
Article By:
Angeline Albert, News Editor
A quarter of people over the age of 65 hate Christmas because it reminds them of the loved ones who have passed away and relatives who will not visit them.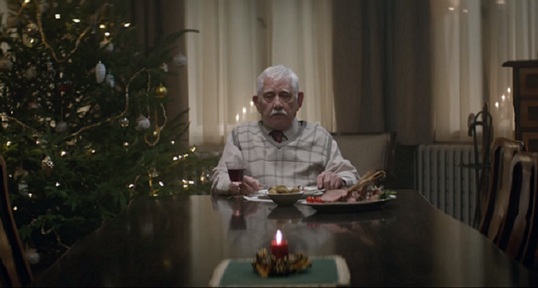 According to a poll by Age UK of people aged over 65, almost three million people are not looking forward to Christmas this year because of missing loved ones.
The research, part of the charity's 'No one should have no one at Christmas campaign', reveals more than 300,000 will be on their own and almost 200,000 are not expecting to see their family much during the Christmas period.
Two-thirds (67 per cent) of those asked said that their loneliness is made worse by the festive season.
The subject of loneliness amongst older people was raised by Age UK when it teamed up with John Lewis to highlight the issue in the retailer's Christmas television ad 'Man on the Moon'.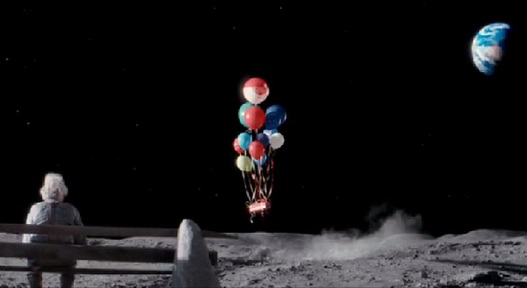 But when it comes to festive tear jerkers, many say this year John Lewis lost its ad campaign crown to the German retailer Edeka which showed an older man opting to fake his own death to entice his grown up children to visit him at Christmas.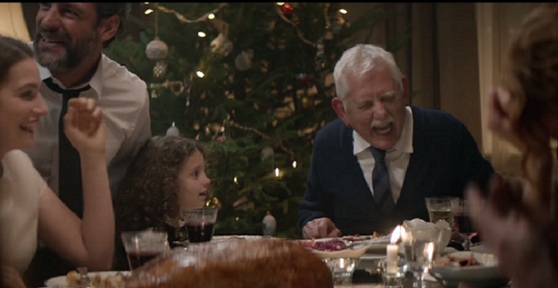 Age UK is urging all to remember older people facing Christmas alone and make a difference to their lives by donating £3 and texting 'CHRISTMAS' to 70111 to help answer a call to the Age UK Advice Line.
The charity is also asking people to sign its petition 'No one should have no one' to make the Government recognise loneliness as a serious health problem and commit to take action to tackle it.