Home visits continue despite care workers' houses flooding
Date Published:
11 Dec 2015 @ 09:12 AM
Article By:
Angeline Albert, News Editor
The Cumbrian floods have claimed the homes and personal possessions of care workers as well as the old and frail but that hasn't stopped them making home visits.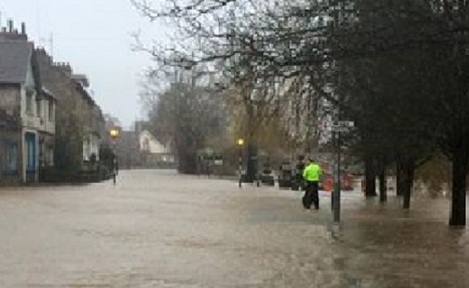 Flood victim Christine Lamb is one of three home care workers at Carewatch Kendal, whose house became flooded after Storm Desmond brought a month's rainfall to Cumbria in one day.
The field care supervisor was on call in Kendal throughout the December floods and despite her home being damaged by Storm Desmond, she prioritised contacting her customers and care workers, rather than saving her own possessions.
Christine Lamb told the manager at Carewatch Kendal Andrew Bentham: "There are more important things in life than my house" and went on to praise the work of colleagues who continued working throughout the chaos.
Home care workers with days off during the floods volunteered to work to assist their colleagues. Carewatch's customers in Kendal were unharmed by the floods.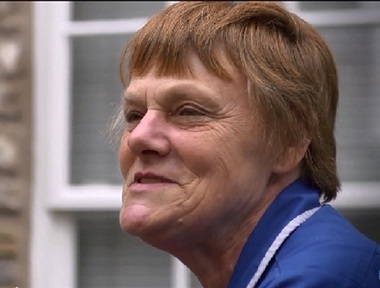 Andrew Bentham who was stuck in Preston throughout the storm's deluge said: "I really don't know how they did it. I don't know how they continued, knowing that they could of been left homeless from the floods but continued to support our customers as first priority.
"One of our care workers asked for last night off after working all weekend so she could salvage any belongings she had left.
"All of the staff were amazing and all offered to help out. Some carers got to places I wouldn't of imagined possible. I really can't praise them enough".
Cumbria will continue suffering from the impact of Storm Desmond with many people facing Christmas in temporary accommodation and for some the clean-up operation is a long way away.
Days after Glenridding in Cumbria was hit by Storm Desmond, there was more heavy rain resulting in the village being flooded again on 10 December.
The Cumbria 2015 Flood Appeal launched online to help victims of flooding has so far reached £1m.