Scientist says drugs to treat dementia will be available within decade
13-Jan-16
Article By:
Angeline Albert, News Editor
Alzheimer's will become a treatable condition within 10 years, a leading dementia researcher predicts, with 2016 tipped to be a breakthrough year for better therapies.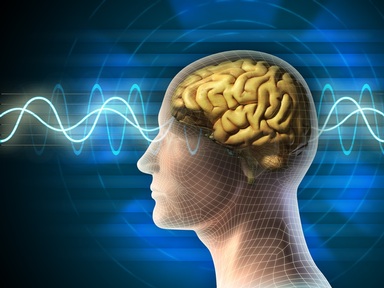 Speaking at the Royal Society in London last night, Professor John Hardy, of the Institute of Neurology at University College London, said 2016 could be a breakthrough year for better treatments to slow down or stop the development of Alzheimer's disease, the most common cause of dementia.
The geneticist and molecular biologist says better drugs for the disease could be available by 2025 with experts focusing on drugs that have shown signs of slowing the disease by fighting the build-up of amyloid beta protein in the brain.
Scientist are awaiting the results of trials of two drugs solanezumab and aducanumab, which remove the build-up of amyloid which can kill brain cells.
Existing Alzheimer's drugs only attack the disease's symptoms but crucially the drugs work on the disease process itself rather than the symptoms by removing amyloid.
People who do not possess the enzyme bace1, which helps generate amyloid, don't develop Alzheimer's. Researchers believe a pill could be taken to inhibit the enzyme.
He said: "I think we are on target for some therapies for 2025.In the coming year we will know if we are already at the start of a new era of better treatments for slowing or stopping the development of Alzheimer's."
It was Professor Hardy who first made the breakthrough in understanding what goes wrong in the brains of people suffering from Alzheimer's disease. He discovered that a mutation in the gene for amyloid precursor protein (APP) caused deposits of amyloid to form in brain tissue, which later proved to be a primary cause of the disease.
Last November, the professor was awarded the $3m Breakthrough Prize in Life Sciences for his pioneering research into the genetic causes of Alzheimer's disease, other forms of dementia and Parkinson's disease.
He donated £50,000 from the prize money to match donations towards the construction of the new Dementia Research Institute at UCL. The Institute brings together researchers to lead national and international efforts to find effective treatments and improve the lives of those with dementia.
According to the Alzheimer's Society, there will be one million people with dementia in the UK by 2025. Dementia costs the UK £26.3bn a year.