Care providers urged to prepare nurses for new competency checks
27-Jan-16
Article By:
Angeline Albert, News Editor
Care providers are being encouraged to get their nurses ready for incoming competency checks that will determine whether they can continue working for them.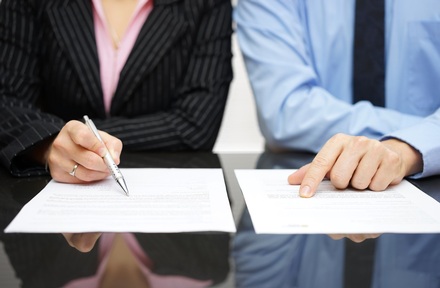 From April, the new checks system, called revalidation, will need to be completed every three years by all nurses and midwives in the UK in order for them to remain on the Nursing and Midwifery Council (NMC) register.
To renew their professional registration with the NMC, nurses will need to prove that they are practicing safely and effectively, are up-to-date with their professional training and development and are abiding by the Code of Practice.
There are 16,000 nurses and midwives due to renew their registration this April and they are the first batch of nurses required to submit applications to the NMC, as part of its new revalidation process.
To ensure nurses meet all the NMC's requirements, the Care Quality Commission (CQC) is telling adult social care providers to do all they can to help their nursing staff pass the competency checks.
The CQC stated: "As a significant employer of the nursing workforce, we encourage adult social care providers to engage in the process with the nurses they employ."
How can care providers prepare nurses?
• Familiarise themselves with the new requirements
• Communicate with nursing staff about registration requirements
• Identify individual nurse's registration renewal dates
• Identify whether more training is required for and, where needed, arrange for the extra training
• Help nursing staff identify evidence of good practice Des Kelly, executive director of the National Care Forum said: "There is a high turnover of nursing staff in adult social care because many go to the NHS. Care providers need to prepare nurses to make sure revalidation isn't an issue".
A CQC 'State of Care' report found nurse vacancy rates can be as high as 20 per cent in home care and 11 per cent in residential care services, and this can hinder home care and nursing home providers' chances of delivering effective care.
On the subject of nursing homes, the CQC stated: 'people are receiving poorer care in nursing homes, compared to other types of adult social care'. Some 51 per cent of nursing homes being rated as Good or Outstanding by the CQC, compared with 68 per cent for residential homes that do not provide nursing.
To find out more about revalidation requirements, care providers can visit http://revalidation.nmc.org.uk/information-for-employers