Dementia overtakes heart disease as leading cause of death in England
14-Nov-16
Article By:
Angeline Albert, News Editor
Dementia is now the biggest killer in England and Wales, according to figures from the Office of National Statistics (ONS), having replaced heart disease as the leading cause of death.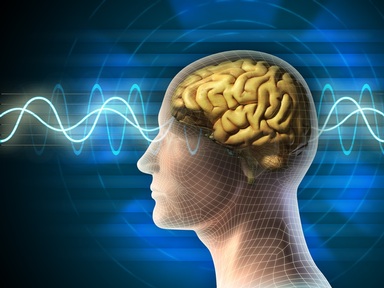 Some 61,686 people died of dementia or Alzheimer's Disease in 2015, amounting to 11.6 per cent of all deaths, as the death rate for these conditions has more than doubled in the last five years.
However, the number of deaths from ischaemic heart disease has reduced in 2015 to 11.5 per cent of all deaths in England and Wales.
The findings reveal better dementia diagnosis rates and the fact that people are living longer has resulted in a growing ageing population and more deaths caused by dementia.
Elizabeth McLaren from the vital statistics outputs branch at ONS, said: "In 2015, dementia and Alzheimer's disease became the leading cause of death in part because people are simply living longer but also because of improved detection and diagnosis.
"An updating of the international rules for determining the underlying cause of death is also a factor, with the increase in cases attributed to these conditions accompanied by falls in other causes."
Most of the dementia deaths were among women - totalling 41,283 in 2015 compared to 20,403 in men that year. But amongst men, heart disease remained the leading cause of death in 2015.
There have also been similar increases in the number of deaths from dementia and Alzheimer disease reported in other countries including Finland, Northern Ireland, and Australia.
Martina Kane, senior policy officer at Alzheimer's Society, said: "While the news represents improvements in diagnosis rates, general awareness and the accuracy of reporting, it also reflects that there are rising numbers of people with dementia.
"While there remains no cure for the condition, everyone who develops it will sadly still have the disease when they die. It is therefore essential that people have access to the right support and services to help them live well with dementia and that research into better care, treatments and eventually a cure remain high on the agenda."