Social care's plight hits headlines but 'basic care myth must be challenged'
13-Dec-16
Article By:
Angeline Albert, News Editor
This week, adult social care's funding crisis has hit national headlines prompting the executive director of the National Care Forum (NCF) Vic Rayner to welcome the publicity on the sector's 'tipping point', but challenge the coverage of residential and home care as providers of 'basic' care needs.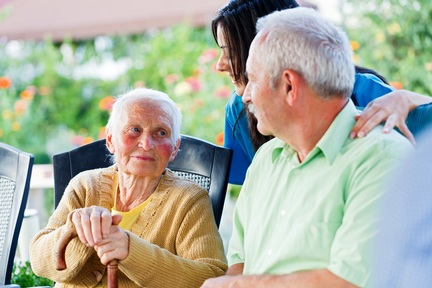 With an announcement expected on Thursday 15 November regarding the Local Government settlement and speculation in the national media over what it will mean (including whether local government can raise extra money for social care via council tax), Vic Rayner makes her point in her latest blog: 'Shout Loud and Clear – Complex, compassionate care!'
'There has been a really strong evocation of the tipping point that social care finds itself at', says the executive director of the NCF, which represents the UK's not-for-profit health and social care providers.
'It is also critical; however, that in this coverage of care, we get across the picture of what it is that people experience on the receiving end of care services. I have seen social media commentary that describes care - whether at home or in a residential setting as meeting 'basic' care needs. 'We should not let this go unchallenged, what people need when they enter a care home, and what they almost always get, is care that supports them in living their lives as independently as possible.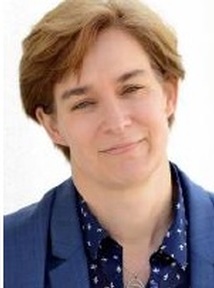 'Let's make sure we are clear what it is funding is needed for'
'They get care that seeks to understand them as an individual, a person, someone with history, family, friends, interests and aspirations. It is not, as some have described, care that focuses on washing and dressing them, although of course this is important.'
The executive director also highlighted that care is very often for people with extremely complex needs –both physical and mental health needs – with people living with four or more long term conditions who may have a cognitive impairment such as dementia.
'Let's make sure we are clear what it is that the funding is needed for – and challenge the myth that this is about meeting basic needs – there is nothing basic about either the needs of people receiving care – or indeed the way in which it is delivered.'