Women who take two paracetamol or ibuprofen tablets a week for over six years have a higher risk of becoming partially deaf, according to a new study.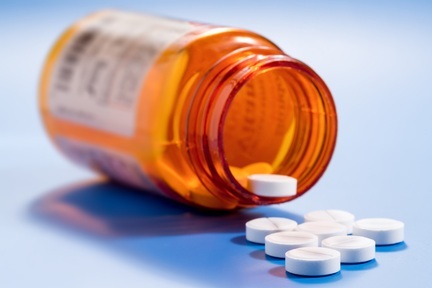 The research carried out at Brigham and Women's Hospital in Boston in the US adds to a growing body of evidence linking the use of non-steroidal anti-inflammatory drugs (NSAIDS) or acetaminophen with loss of hearing. It is thought the drugs cut off the blood supply to the inner ear, exposing it to noise damage.
Senior author Gary Curhan, a physician in the Channing Division of Network Medicine at Brigham and Women's Hospital, said: "Although the magnitude of higher risk of hearing loss with analgesic use was modest, given how commonly these medications are used, even a small increase in risk could have important health implications.
"Assuming causality, this would mean that approximately 16.2 percent of hearing loss occurring in these women could be due to ibuprofen or acetaminophen use."
The research team did not find a significant link between hearing loss and women regularly taking normal doses of aspirin.
The research team looked at data from more than 54,000 women between the ages of 48 and 73 enrolled in the Nurses' Health Study. They analyzed information on usage of aspirin, ibuprofen and acetaminophen, as well as self-reported hearing loss.
The study's authors did note that data is limited to mostly older, white women and that further investigation in larger groups and among other populations is needed to understand the connection between hearing loss and pain reliever usage.
Researchers found that in the US, one in 12 women take the pills twice a week.
The report was published in the Journal of Epidemiology.
Previous studies have suggested that men are similarly affected.