A new mobile app has been created to give home care workers access to critical information quickly to improve care for people living at home.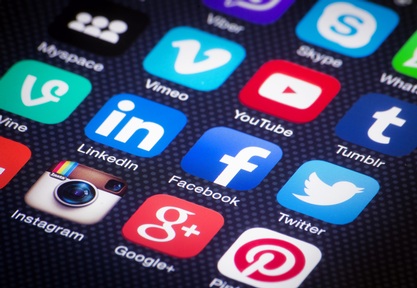 The Staff Guide App is an in-house app that has been created by home care provider Bluebird Care to give its care workers instant access to a library of information, such as how to drain a catheter or the correct way to administer medication.
The app can connect to vital data without internet access or mobile phone reception, making it accessible no matter where staff are delivering care.
Mel Marriott, care manager at Bluebird Care Maidstone, said: "The aim is to support staff and make them feel more confident that they can access the information they need speedily when they are providing care, on training or looking to refresh their knowledge."
The app was created based on feedback from Bluebird Care teams at workshops conducted throughout the UK.
Ms Marriott added: "In the last few years Bluebird Care has harnessed technology to create innovative new ways of improving care in order to free up care assistants to spend more time with the people they care for."
Care emergencies
The app, launched on 27 November, which can be downloaded onto a mobile phone from the group's website, is designed using different colours, formats and images to display information that can be read easily and found quickly through a search function.
For instance, if a care worker finds medication is out of date, is running late for an appointment or is faced with an emergency situation such as a client on the floor, the worker can type keywords such as 'medication' or 'emergency' and a red box will highlight what must never be done in that situation while a green box states what steps must always be followed.
Bluebird Care specialises in working with customers who live with dementia, physical disabilities and other acute and chronic conditions. Bluebird Care can monitor how the app is being used and how regularly it is consulted so the company can judge how useful it is and provide user support where required.
A spokesman for the care group said: "No other care provider currently has access to this type of mobile information resource tool".
click here for more details or to contact Bluebird Care (Maidstone)