Mental health stigma leaves nearly 90 per cent of people feeling isolated and ashamed
04-Feb-16
Article By:
Ellie Spanswick, News Editor
In a survey of more than 7,000 people living with mental health problems, it has been revealed that nearly 90 per cent of respondents have experienced stigma and discrimination as a result of their mental health problems.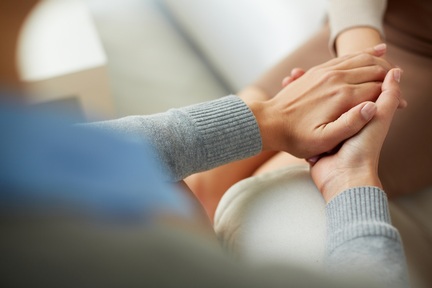 The survey, published by Time to Change is the largest of its kind and further revealed that 64 per cent felt isolated, 61 per cent worthless and 60 per cent ashamed because of stigma they have faced in the past. While nearly 40 per cent of respondents said they experienced stigma less often than monthly but more than once a year.
Director of Time to Change, Sue Baker, commented: "This survey shows that stigma is still having a huge impact on how people feel about themselves and holding back their lives. We have got to continue to make progress, show that mental health isn't something to be ashamed of and tackle the causes of stigma and discrimination.
"Having a day when we encourage the nation to talk about mental health collectively can give people the confidence to have these conversations and show that you don't have to be an expert on mental health. We need to replace silence and stigma with talking, greater understanding and support."
The findings were released on a day when the nation is asked to have open conversations about mental health to help address existing stigma. Time to Talk Day is organised by mental health campaign, Time to Change which is run by charities Mind and Rethink Mental Illness.
Despite the latest shocking figures and the potential devastating implications of the stigma surrounding mental health, the survey revealed that progress is being made with more than half of survey respondents admitting they were finding it easier to discuss mental health problems than ever before.
A further 60 per cent of survey participants said they felt better once they started to talk openly about their mental health problem, saying they felt relieve and as though a weight had been lifted.
Join the conversation using the hashtag #timetotalk.