Runner to race up 5,164 steps of China's Great Wall for his grandma
11-Apr-16
Article By:
Angeline Albert, News Editor
A British man is determined to run along China's Great Wall to raise funds for Alzheimer's Research UK and is doing it in memory of his nan who had dementia.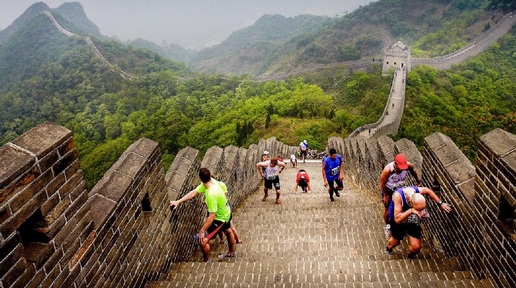 Thirty-three-year-old Richard Bazeley, who has run the London Marathon thrice, is taking on China's Great Wall Marathon but admits the race he plans to complete is tougher than anything he's dared to try before.
At 4,000 feet above sea level and with the sun bearing down on him, the runner will compete in one of the hardest marathons in the world, with 26.2 miles featuring 5,164 steps in total and 1,000 steps to climb at the 21st mile alone.
He said: "Before the race you are offered the chance to do a half marathon instead, as they warn of people crawling up the steps in pain towards the end of the race.
"However I'm determined to finish the race.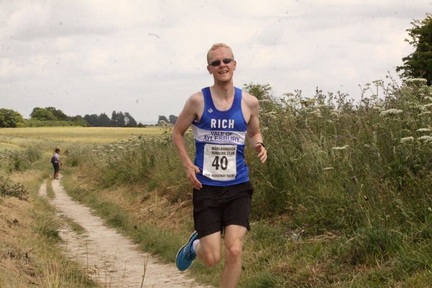 The first Great Wall Marathon took place in 1999 with 292 runners. There are now more than 2,500 participants from over 50 countries.
"I've dreamed of doing this race for a long time, but the costs were always too high, so I feel very privileged to have been given this opportunity along with the chance to raise money for vital dementia research.
"I usually train four times a week, but this challenge means I'm having to incorporate lots of steps and hills into my runs, it's harder than anything I've ever done.
"I'm doing this for my amazing grandmother, who is missed by all the family."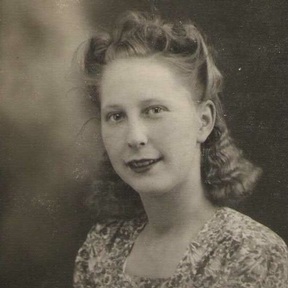 Mr Bazeley's grandmother Irene was 89 when she died at Boniface House care home in Brixworth village, Northampton.
Her grandson has his sights set on raising £5,000 for Alzheimer's Research UK and will fly to China on 18 May before the race day on 21 May.
Kenneth Foreman, sporting events manager at the charity, said: "We couldn't be more grateful to Richard for the lengths he is going to in raising money for Alzheimer's Research UK.
"At the moment there are 850,000 people in the UK living with dementia. Alzheimer's Research UK is leading the charge to find treatments and preventions for dementia, which couldn't be done without our generous supporters like Richard."
"We wish him the best of luck for the Great Wall Marathon."
Mr Bazeley will use a drone camera to film his experience and will be sharing it online after the race at his YouTube Channel www.youtube.com/user/baze187.
To donate to his fundraising efforts visit: http://uk.virginmoneygiving.com/richardbazeley.