'More ethnic minority social care leaders needed' to reflect UK
11-Jul-16
Article By:
Angeline Albert, News Editor
People from black, Asian and minority ethnic backgrounds in social care's management roles say they have struggled to make it into the sector's senior positions.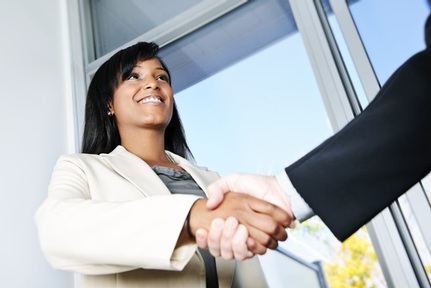 In response to this issue, Skills for Care is now accepting applications for its 'Moving Up' leadership programme, for black, Asian and minority ethnic social care leaders, in a bid to reflect the diversity of the UK.
In a statement, Skills for Care said: "Currently, the leadership profile of the social care sector does not reflect the diversity of British culture."
The Moving Up leadership programme has been developed to give these managers the tools they need to progress in their careers. The programme will help managers analyse their leadership style, push their boundaries and develop a network of peer support.
Some 60 per cent of those enrolled on the 2012 course, had been promoted by 2014.
Beatrice Kiragu, who was part of the last cohort of learners, said that she felt she used to struggle to be taken seriously when she was trying to communicate.
"It frustrated me and made me feel like I wasn't adequate.
"Now my staff are listening to me more and they're respecting me, because I have learnt that I need to be sensitive when I deliver supervisions with my team or when I ask them to do something."
For more information on the Moving Up Skills for Care's leadership programme visit: www.skillsforcare.org.uk/Leadership-management/Leadership-programmes/Leadership-programmes.aspx