A pilot programme, which offers short-term emotional and physical support to people feeling suicidal or experiencing emotional distress, has provided 'crucial help'.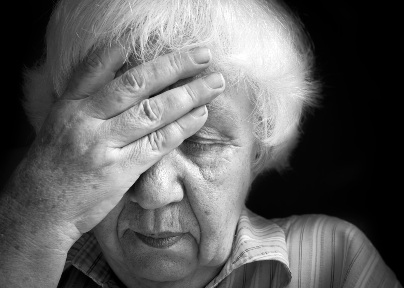 A University of East London (UEL) report found that a majority of people referred to The Place of Calm in Eastbourne experienced a reduction in suicidal thoughts and feelings, with some saying the centre was crucial in their recovery.
Professor Stephen Briggs, Dr Jo Finch and Dr Rhiannon Firth from the Centre for Social Work Research, said: "The Place of Calm has made a successful start as a new resource offering a different kind of support for people feeling distressed or suicidal in Eastbourne.
"The de-stigmatising approach and the quality of care provided are highly valued by guests and contribute to better outcomes."
The Place of Calm provided visitors with practical and emotional support for up to 24 hours in a 'comfortable, calm setting'. People were given their own space, with the knowledge that 'welcoming, warm and affirming' staff were nearby and willing to provide peer and one-to-one support.
People could eat, shower and sleep. They were also given a follow-up plan when they left that included resources and contacts.
They reported receiving quality care at The Place of Calm and said they felt understood, listened to and respected.
One person remarked, "I was treated like someone in emotional distress should be treated. I was not judged and they were very empathic. I stopped feeling worthless."
The UEL report evaluated activity at The Place of Calm from January to March 2016, when the centre cared for 26 people, all of whom were referred by outside agencies and practitioners.
The Place of Calm is a 12-month pilot project commissioned by East Sussex County Council and is part of a multi-pronged approach by the local authority to prevent suicide.
The centre is managed by Sussex Oakleaf, a mental health support service, in partnership with Recovery Partners, a non-profit comprised of workers who have experienced mental health challenges and are trained as peer support specialists.
The report concluded that 'The Place of Calm has an important role to play in suicide prevention, and it is important that it continues beyond the pilot phase'.
People can call Samaritans for free any time of the day or night at 116 123 (this number does not appear on phone bills) or email: jo@samaritans.org. Individuals can also visit www.samaritans.org for details of local Samaritans' branches.