Allied Healthcare London East in Newham has been rated Inadequate by the social care regulator, Care Quality Commission, following an inspection in May.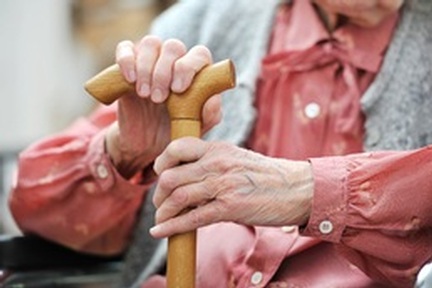 CQC inspectors rated Allied Healthcare London East in Newham Inadequate for being Safe, Effective, Responsive and Well-led and Requires Improvement for Caring.
At a previous inspection in September 2015, the service was also rated Inadequate. It was issued with three warning notices regarding person centred care, safe care and treatment and good governance.
Debbie Ivanova, deputy chief inspector of adult social care, said: "People who use domiciliary care services rely on their carers to support them with their daily lives. They are entitled to services which provide safe, effective, compassionate and high quality care.
"It is a matter of concern that the provider, Nestor Homecare Services Limited, has failed to make the improvements we required at our inspection last year and has continued to let down the people in its care. This must not continue."
She added: "We are now taking further action in relation to this provider and will report on this when the legal process is complete. In the meantime we will continue to work with Newham council to ensure that people are safe and get the services they need."
The service provides personal care to people in their own homes. At the time of the inspection, Allied Healthcare London East which is run by Nestor Homecare Services Limited was working with 178 people.
The report reveals that inspectors found care plans and risk assessments lacked details and did not contain the information required to provide safe care that met people's needs. Medicines were not managed in a safe way and staff did not have the information they needed to support people with their medicines and assessments of people's needs and associated care plans had been poorly completed.
People who used the service and staff said care plans were out of date and did not contain the information needed to provide good care. Inspectors also found that records did not clearly record people's involvement in decisions relating to their care. Consent was not always clearly recorded in line with legislation and guidance and care plans contained limited details about people's preferences. In addition people were not asked about their sexuality and so were not given the opportunity to discuss if this affected their care preferences. CQC has made a recommendation about supporting people who identify as lesbian, gay, bisexual or transgender.
Any regulatory decision that CQC takes is open to challenge by a registered provider through a variety of internal and external appeal processes.
To read the full report and ratings for all key services click on this link http://www.cqc.org.uk/location/1-1931929562