Care sector invited to connect for #CareHour
17-Aug-16
Article By:
Ellie Spanswick, News Editor
Social media users from across the adult social care sector are being invited to connect and take part in a weekly Twitter discussion using the hashtag #CareHour.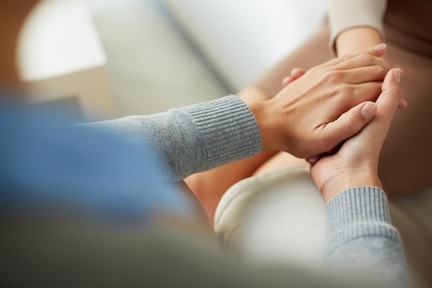 The new regular Twitter chat was launched by collective buying organisation, Collective Purchasing (@collectivepurch) on 10 August and has already attracted a host of tweets from care providers, businesses, and suppliers from across the sector.
Sales and operations manager at Collective Purchasing Laura Jehan said: "We are really excited about #CareHour, the interest so far has been inspiring and our aim to get care homes, carers and suppliers discussing and sharing ideas is something the community is missing at the moment."
Based in Hampshire, Collective Purchasing has been in contact with local businesses and care homes to encourage them to participate, sharing opinions and advice on weekly topics with others working in the sector.
A number of care providers, charities and providers of products and services to the care sector joined in the first chat including carehome.co.uk, Helen McArdle Care and Friends of Elderly.
This week's (17 August) topic is food menus, special dietary requirements, and dysphagia.
#CareHour takes place on Wednesdays between 2-3pm and businesses are invited to join in and share news, information and opinions on weekly topics.