'Squeezed' council budgets force sale of home care business
27-Sep-16
Article By:
Charley Walker, News Editor
The care provider, Housing & Care 21, has taken the decision to sell the home care side of its business because of tough market conditions.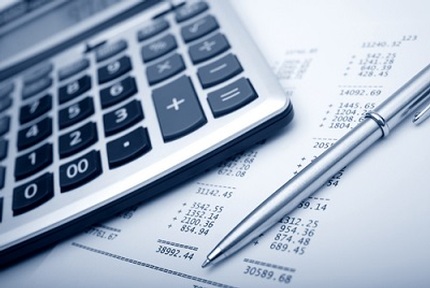 The home care firm's chief executive Bruce Moore has said tighter council budgets have hit the company hard, making it difficult to recruit and retain good quality care workers who can meet the provider's standards.
The national provider of care services for older people will now focus its attention on its two core services: retirement housing and extra care accommodation.
Talking to BBC Radio 4, CEO Bruce Moore said: "Local authorities have been squeezed in their social care budgets for a number of years and, as a result, they're having to pay the lowest rates possible.
"That means that effectively, we can't provide the staff training, the recruitment, the terms and conditions to get really good quality care workers and that's really what older people require.
"Recruiting and retaining staff when we're paying close to the minimum wage and often having to adopt zero hour contracts isn't the way to get the best quality care workers, and that compromises quality."
Housing & Care 21 operates in over 150 local authorities and provides more than 35,000 home care hours a week. The provider aims to achieve ratings of Good in all of the Care Quality Commission's criteria but, in the current climate, it says it is unable to meet these goals.
Mr Moore believes that other providers may have "less exacting standards" and therefore will be able to better manage the limited budget available, though he says care continuity will remain for those the company cares for.
Mr Moore added: "In terms of looking for a new provider, we're very focused on making sure that the new provider is one that can provide that service and provide that continuity."
'Limited resources and growing demand' for councils
According to the company's 2015/16 financial statements, Housing & Care 21 relies heavily on local authority contracts, which made up ninety per cent of its £29.2m turnover in 2015/16. Yet tighter council budgets are making it harder for care providers to offer high standards of care while maintaining a healthy turnover.
The ADASS (Association of Directors of Adult Social Services) Budget Survey 2016 revealed that this is a growing concern across the country. According to the report, home care providers have ceased trading in forty-eight councils in the past six months, affecting a predicted 3,925 people.
A further 3,715 people have been affected in the last six months due to home care providers terminating contracts with fifty-nine local authorities, the report found.
Mr Moore said: "Local authorities desperately want to provide the best quality services… They're struggling to pay the rates and fund the services needed. They've got limited resources and growing demand."
Housing & Care 21 announced its decision to sell its home care service in mid-September and hopes that the new provider, as yet unannounced, will continue to offer care and support with minimal impact to people who require it.
The company said an announcement regarding potential new providers will be made in due course.