Chancellor Hammond urged to introduce social care vouchers
21-Nov-16
Article By:
Angeline Albert, News Editor
Chancellor Philip Hammond is being urged to use Wednesday's Autumn Statement to help the public prepare for their social care costs and introduce 'eldercare' vouchers.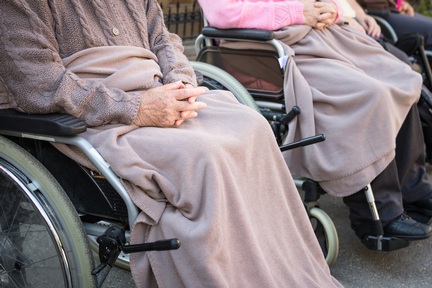 Speaking on Radio 4's Today programme, Britain's former Pensions Minister Ros Altmann, said: "This should have been done years ago, but successive governments have failed to offer any help.
"Our system is so broken nobody understands what the state will cover and what they need to do for themselves.
"At the moment the NHS may pick up all your care or none.
"There is no incentive anywhere in the system to help you prepare for social care."
Baroness Altmann, who served in David Cameron's Government, suggests firms offer 'eldercare vouchers' similar to the childcare voucher scheme already offered as tax relief.
A number of companies already implement services to help employees work and support older loved ones. For example, some firms have signed up to Employers for Carers, to get advice on how to create 'carer' friendly policies.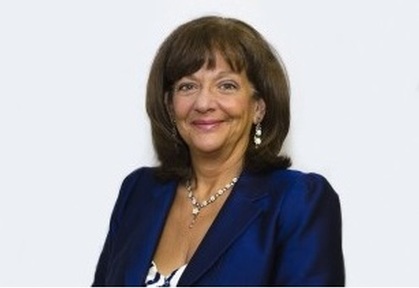 Baroness Altmann is also recommending a new ISA could be introduced by Chancellor Hammond to help people save for care.
However, the Government's stance on social care of "we've put the funding in" as stated by Theresa May, was echoed by a spokesman for the Department of Health.
He said: "We are significantly increasing the amount of money local authorities have access to for social care, by up to £3.5bn by 2020."