Rhys Chandler is urging more men to consider the care sector having risen through the ranks to become a senior care co-ordinator at HomeCare Plus, part of the Nurse Plus Group.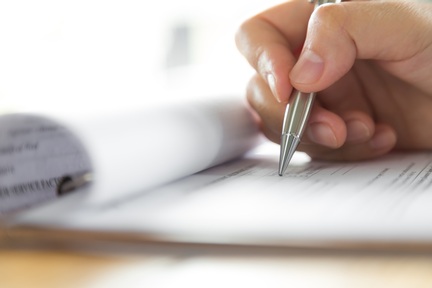 Rhys Chandler joined Nurse Plus in 2014 as a healthcare assistant for the Bournemouth branch.
Nurse Plus & Carer Plus provides care to a wide range of people, offering anything from 30 minutes to 24 hours care, whether it is help getting in and out of bed, preparing meals or a more complex care package.
"When I began my career as a carer it was my job to encourage people to be independent and support themselves", he says.
"You get to build up a good relationship with those you support and it is a really fun job".
Mr Chandler has helped people with dementia, learning difficulties, mental illness and physical disabilities.
The healthcare assistant role involved providing care that promoted independence.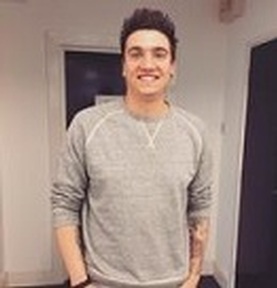 With this in mind, Rhys Chandler accompanied clients on day trips, walks in the park and eating out, if this was something the individual could not do independently. He also offered friendship and help around the home.
"I really enjoyed working in the community and giving something back".
A year later, Mr Chandler was encouraged by his boss to progress within the company and got the support he needed to learn more about coordination and care supervision.
"After a while as a carer I felt like I wanted to progress and a supervisor role came up. Only a few week later, I went for the care coordinator position and I got it!"
Rhys Chandler continued impressing his boss and was promoted to senior care coordinator in April last year. And recently he has become a quality assurance advisor.
Pamela Bruce, managing director at Nurse Plus says: "In an ageing population, care workers are now in even more demand and male carers can help us to fill the gap in providing much needed personal care to elderly men.
"Rhys' story proves how roles available in care are just as suited to men, providing a rewarding career choice with great flexibility."
Mr Chandler adds: "People have this idea in their head that a carer is someone who is only providing them with personal care, it's not like that. "I now feel as though I have found my calling and I have enjoyed all aspects of all my roles."