MP Norman Lamb has welcomed the decision by the Health and Safety Executive to prosecute Southern Health NHS Foundation Trust over the death of Connor Sparrowhawk, saying it has "taken far too long" but is "better late than never".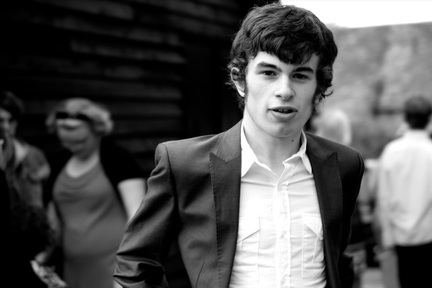 Connor, aged 18, who had a learning disability and epilepsy, died in 2013 while receiving care. He drowned during an epileptic seizure in the bath at Slade House, a learning disability unit, run by Southern Health NHS Foundation Trust. The family was told he had died of natural causes however an investigation in 2014 found his death was entirely preventable and neglect had contributed to his death.
The then chief executive of the Trust, Katrina Percy, apologized for "failing to undertake the necessary actions required to keep him safe".
Despite these findings, the Health and Safety Executive (HSE) decided not to investigate. Norman Lamb who was Care Minister at the time wrote to the HSE urging them to review their decision. "Thankfully they did and now, eventually a decision has been reached," he said.
Sara Ryan, Connor Sparrowhawk's mum, revealed on her blog mydaftlife, that she was in tears when she got the news from the Health and Safety Executive.
'I miss him so bloody much'
She tweeted: "Reflecting on some developments around #JusticeforLB. Hard won fights and all that. Beyond sad. I just miss him. I miss him so bloody much."
The HSE is prosecuting Southern Health NHS Foundation Trust under Section 3 of the Health and Safety Work etc Act 1974.
A spokesperson for Southern Health NHS Foundation Trust said: "The Health and Safety Executive (HSE) has informed the Trust of its intention to prosecute in relation to the death of Connor Sparrowhawk in July 2013. Connor's death whilst in our care could have been prevented and we would like to once again offer our unreserved apologies to his family.
"Since 2013 significant improvements have been made and the organisation continues to do everything it can to improve the quality and safety of services.
"The Trust is unable to comment further at this time."
Mental health and learning disability deaths
An England-wide review of the way NHS trusts investigate the deaths of patients was carried out last year, sparked by a review of all mental health and learning disability deaths at Southern Health NHS Foundation Trust from April 2011 to March 2015, after Connor Sparrowhawk died. The investigation into his death revealed that Southern Health NHS Foundation Trust only held a review into one per cent of deaths of people with learning disabilities over a four-year period.
In the report, Professor Sir Mike Richards, Chief Inspector of Hospitals, said: "We found that the level of acceptance and sense of inevitability when people with a learning disability or mental illness die early is too common. This may often be due to unidentified or unsupported health needs that, in many cases, will offer even greater opportunity for learning."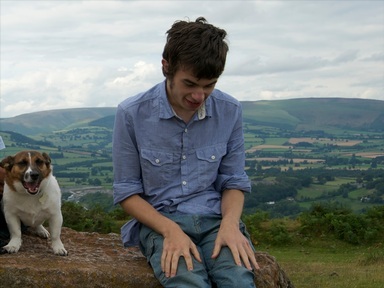 He added: "There can be no tolerance of their deaths being treated with any less importance than other patients."
The report 'Learning, candour and accountability' commissioned by Health Secretary Jeremy Hunt and carried out by the Care Quality Commission, called on NHS hospitals to urgently prioritise learning from patient deaths and to include families more when they carry out investigations.
Campaigning charities Mencap and the Challenging Behaviour Foundation said the culture of NHS trusts needed "radical change".
Health Secretary Jeremy Hunt made a statement to Parliament in the wake of the report, where he paid tribute to Connor's mother, Sara Ryan and her "persistent and determined campaigning for a proper investigation". He said: "Mr Speaker, the culture of the NHS is changing following a number of tragedies. But this report shows there is much progress to be made in the collecting of information about unexpected deaths, analysis of what was preventable and learning from the results. Only by implementing its recommendations in full will we honour the memory of Connor Sparrowhawk and I commend this statement to the House."
Slade House, where Connor died, was closed in 2014 and the building is being transferred to Oxford Health NHS Foundation Trust.
Southern Health provides mental health services to patients across Hampshire, Dorset, Wiltshire, Oxfordshire and Buckinghamshire.