Leaders in the care sector have taken part in a video urging care providers to sign up to a supporters club run by the Care Workers Charity.
There are around two million care workers in the UK caring for some of the most vulnerable people in society and the Care Workers Charity is invaluable in giving vital financial support to some of these care workers when they fall on hard times.
Now Martin Green, chief executive of Care England, Davina Ludlow, chair of carehome.co.uk and Vic Rayner, executive director of National Care Forum, have joined other care leaders calling on care home providers, suppliers and corporates to join the Supporters Club so the charity has a sustainable annual revenue stream for grant giving. Businesses that sign up will be able to take advantage of a whole range of benefits.
The Supporters Club has already signed up a number of large care home groups and care organisations such as Hallmark Care Homes, Signature Senior Lifestyle, Avery Healthcare, Berkley Care Group, Belmont Sandbanks Care Group, carehome.co.uk, homecare.co.uk, Oomph! Wellness, Countrywide Healthcare, Care England, Marches Care, Summer Care and Hartford Care.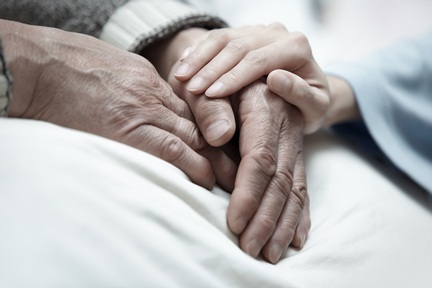 Alex Ramamurthy, chief executive of the Care Workers Charity, said: "For a donation from just £3 per employee per year for care groups, and from £2,500 per year for suppliers and corporates, you will not only be showing your support for the care community amongst your team, but by combining our shared values you'll receive a whole host of benefits to enhance your business too."
He added: "The care sector is facing immense pressure from a rapidly ageing population and funding cuts. Add these pressures to an already challenging role, the workforce must be able to rely on The Care Workers Charity to be there in their time of need."
To find out more about the benefits of joining the Supporters Club go to www.thecareworkerscharity.org.uk/join-supporters-club